About Us
We are a travel company that has been providing exceptional service to our customers since our establishment in 2009. Over the years, we have had the pleasure of serving tens of thousands of customers and creating countless memorable holiday experiences.
Our commitment to providing excellent service is at the forefront of our operations. We strive to ensure our customers' satisfaction, and we take great pride in the positive feedback we have received over the years. We understand that planning a trip can be overwhelming, but with our expertise and knowledge of Bali and its surrounding areas, we aim to make the process as easy and stress-free as possible.
We offer a variety of services to cater to all your travel needs. Whether you're looking for a package tour in Bali, transport services in Bali, or a package tour to Nusa Penida and Nusa Lembongan, we have you covered. We also provide ticketing services for fast boats between Bali, Nusa Penida, Nusa Lembongan, and Gili Lombok.
At our core, we are passionate about providing our customers with unforgettable experiences. We believe that travel is not just about the destination, but also about the journey. Let us help you create memories that will last a lifetime. Thank you for choosing us as your travel partner.

Contact Us
BALIGILIFASTBOAT.COM
Jln. Sersan Wayan Pugig , Sukawati, Gianyar, Bali, Indonesia , Sukawati, Gianyar, Bali, Indonesia
Telephone :
+62 85333496534
Spoken Languages :

English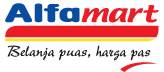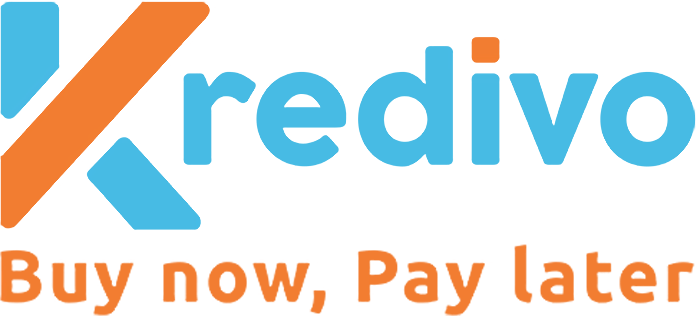 Powered By

HybridBooking.com