Product List

Product Details

Shopping Cart

Booking Details

Payment

Finish
Twin Island Explorer of Nusa Lembongan and Nusa Penida
Enjoy and Explore the colorful of under water view and beautiful place of Lembongan and Penida
Tour Island at Angel Billabong,Broken Bay, Kelingking Beach View,Crystal Bay
Snorkeling 3 Point at Manggrove,Wall,Toye Pakeh and Manggrove Tour
---
We will take you to vocal places on Nusa Lembongan and Penida Islands to explore amazing places that are the best snorkeling spots in Nusa Lembongan and penida such as Manggrove, Wall, Toye Pakeh and Mangrove Tours, then witness the beauty of Nusa Penida at Angel Billabong, Broken Bay, Kelingking Beach View, Crystal Bay. You will be pampered with stunning island views, ranging from beachside pools, the beauty of white sand beaches and coral reefs and various types of colorful fish in the clarity of sea water.

Plus Enjoy the beauty of snorkeling and peaceful tours in the best places on the island of Nusa Lembongan and Nusa Penida

* The Price Is IDR 1.600.000/Person
* Free pick-up area: Kuta, Seminyak, Kerobokan, Nusa Dua BTDC, Jimbaran Central

*Inclusion:
>Return Hotel Transfer (Depart From Sanur Beach At 09.30 AM )
>Stay 1 Night at D'camel Hotel Lembongan
>Breakfast,Set Lunch, Set Dinner, Lunch Box And Softdrink
>Snorkeling 3 Point (Manggrove,Wall, Toye Pakeh)
>Snorkeling Equipments, Towel
>Manggrove Tour
>Boat Transfer Cross To Nusa Penida (Angel Billabong,Broken Bay, Kelingking Beach View,Crystal Bay)
>Back To Nusa Lembongan at 03.00 PM
>Rerturn Boat Transfer From Lembongan To Sanur By D'camel Fast Ferry At 04.00 PM

*Additional information
>Boat Depart From Sanur Beach to Lembongan at 09.30 AM
>The next day, Boat Return From Lembongan to Sanur Beach at 04:00 PM

Come and Explore the island with us!



---

Contact Us
BALIGILIFASTBOAT.COM manage by INFO KE BALI TOUR (Activities)
Jln. Sersan Wayan Pugig , Sukawati, Gianyar, Bali, Indonesia , Sukawati, Gianyar, Bali, Indonesia
Telephone :
+62 85333496534
Spoken Languages :

English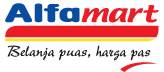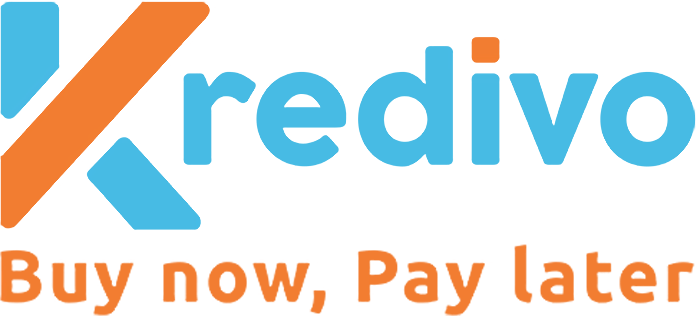 Powered By

HybridBooking.com