Product List

Product Details

Shopping Cart

Booking Details

Payment

Finish
East Trip Full Day Tour Package Nusa Penida
Enjoy and Explore the beautiful and amazing place of Nusa Penida Island
Tour Island at Giri Putri Temple, Atuh Beach, Raja Lima, Teletubies Hill
Hotel Transfers, Boat Transfers,Lunch, Insurance cover
---
We will take you to a vocal point on a tour of Nusa Penida Island to explore amazing sights such as Giri Putri Temple, Pantai Atuh, Raja Lima, Teletubbies Hill. You will be fascinated by the beauty of the hills, beaches, reefs and the tranquility of temples in the cave.

Plus enjoy the view of Raja Lima that looks like Raja Ampat on the island of Papua

*The Price is IDR 950.000/Person

*Free pick-up area : Kuta,Seminyak,Kerobokan,Nusa Dua BTDC, Jimbaran Central, Ubud Central

*Inclusion
>Return Hotel Transfers (Pickup and drop off)
>Return Boat Transfers
>Lunch
>Tour Island at Giri Putri Temple, Atuh Beach, Raja Lima, Teletubies Hill
>Insurance cover
>Retribution fees included

*Additional Information
Fastboat Departure at 8.30 am from Sanur Beach to Penida
Fastboat Return at 5.00 pm from Penida to Sanur Beach

Come Explore the Island with us!
---

Contact Us
BALIGILIFASTBOAT.COM manage by INFO KE BALI TOUR (Activities)
Jln. Sersan Wayan Pugig , Sukawati, Gianyar, Bali, Indonesia , Sukawati, Gianyar, Bali, Indonesia
Telephone :
+62 85333496534
Spoken Languages :

English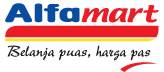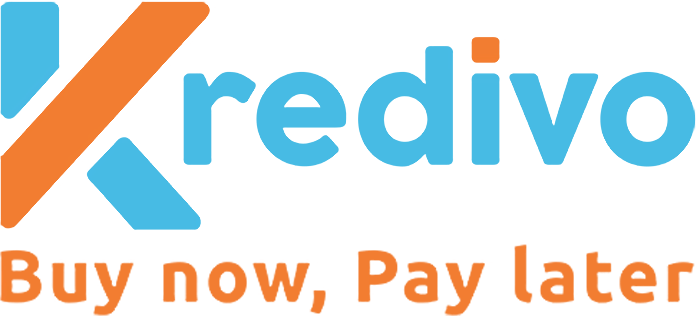 Powered By

HybridBooking.com