Product List

Product Details

Shopping Cart

Booking Details

Payment

Finish
Inclusions
Hotel pick-up and drop off with AC car
Entrance fees
Bottled water
Breakfast on top of mount batur
Beverage (tea, coffee, mineral water)
Swim at Toya Devasya Natural Hotspring Pool
Local guide
All taxes and fees
Lunch
Duration : 10 hour (approx.)
Min. Order : 1 Person
Location : Mount Batur, Bali, Indonesia
Climb and explore the beauty of Mount Batur and enjoy breakfast with the rising sun which gives the impression of extraordinary beauty. Go with your friend or partner for A true experience will not be forgotten as long as you are in Bali. Set your alarm early in the morning and let's go to the mount now !!!
---
Inclusions
Pick up and return to your hotel by CAR Shared Other Guest air conditioned car.
Experienced Mount trekking guides English speaking.
Entrance Fee to Kintamani Area.
Breakfast & drinking water & flashlights.
21% Government tax and Services.
Duration : 10 hour (approx.)
Min. Order : 1 Person
Location : Mount Batur, Bali, Indonesia
It is a once in a lifetime experience to see the sunrise from the top of Bali's Active Volcano Mt. Batur (1717M), The graeat volcano in Bali, The early trekking is invigorating, and the sunrise view from the peaks unsurpassed.
---
Inclusions
Return Hotel Transfers (Pickup and drop off)
Return Boat Transfers
Lunch
Island Tour at Giri Putri Temple, Atuh Beach, Raja Lima, Diamond Beach, Teletubies Hill
Insurance cover
https://www.youtube.com/embed/ZyC0_ni4jUg
Retribution fees included
Duration : 10 hour (approx.)
Min. Order : 2 Person
Location : Nusa Penida, Bali, Indonesia
Enjoy and explore the amazing sights at Nusa Penida island such as Giri Putri Temple, Pantai Atuh, Raja Lima, Teletubbies Hill. You will be fascinated by the beauty of the hills, beaches, reefs and the tranquility of temples in the cave.
---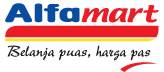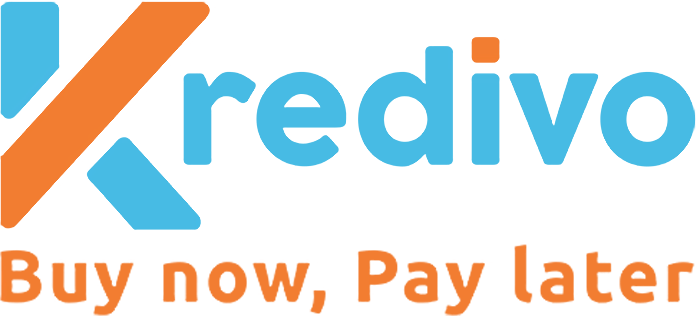 Powered By

HybridBooking.com